Water, Smoke & Mold
Removal
Get your home back! Call 24Hr Emergency Service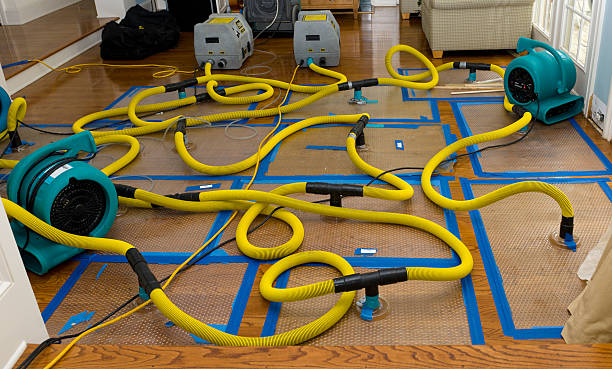 No matter when or where disaster strikes, We are available 24/7 for emergency restoration services.
Like most, I had an unexpected issue. I messaged the company via Yelp (after business hours), and received a response from Jason within minutes. I explained my situation and he offered to have a crew over the next morning. Even though I had some issues with my claim adjuster, Jason's priority was our safety and went out of his way to show us…
We discovered some mold in a cabinet and realized this is not something you want to deal with yourself. We found this company on the internet and signed up for an estimate. Just a minute later the phone rang and they sent over an inspector the next morning.
Right on time Jack arrived – a well groomed, neat, and friendly man who listened to our concerns and thoroughly inspected our situation.
The whole crew provided excellent customer service and exceptional craftsmanship. The bathroom and flooring looks absolutely stunning and I could not be more happy. Mike was great to work with as he managed the project. Dennis was a great contractor as well and Xavier was very friendly and responsive.
"We treat all of our clients like family, and explain options in the simplest, easiest to understand terms." - Jason Kettlehut, Owner, Sacramento, CA
5704 Dry Creek Rd
Rio Linda, CA 95673